Austin, part 1
Yesterday was the first day I missed writing in a while.
I didn't miss it.
This writing thing really makes me realize, eh whatever…
But I do want to remember this trip. I did make a commitment and that's enough of a reason to stick with it.
So far, Austin isn't my favorite. I didn't have any kind of things to do, places to see list in Austin. I came to town to see my friends. I've had an open invitation to visit for a decade, regularly hear how cool the city is and it was definitely on the way between AZ & MI, so why not.
I saw the flagship Whole Foods (because I needed to order something from Amazon & they have the lockers) & shopped for cheese - which was fun. After that, I listened to Siri looking for South Congress & ended up on Sixth Street by all the bars. In the middle of the day. By myself. I'm not exactly the solo day drinking type. Every once in a while, if I randomly end up at a starship brewery, yes I'll have a pint but it's not my go to.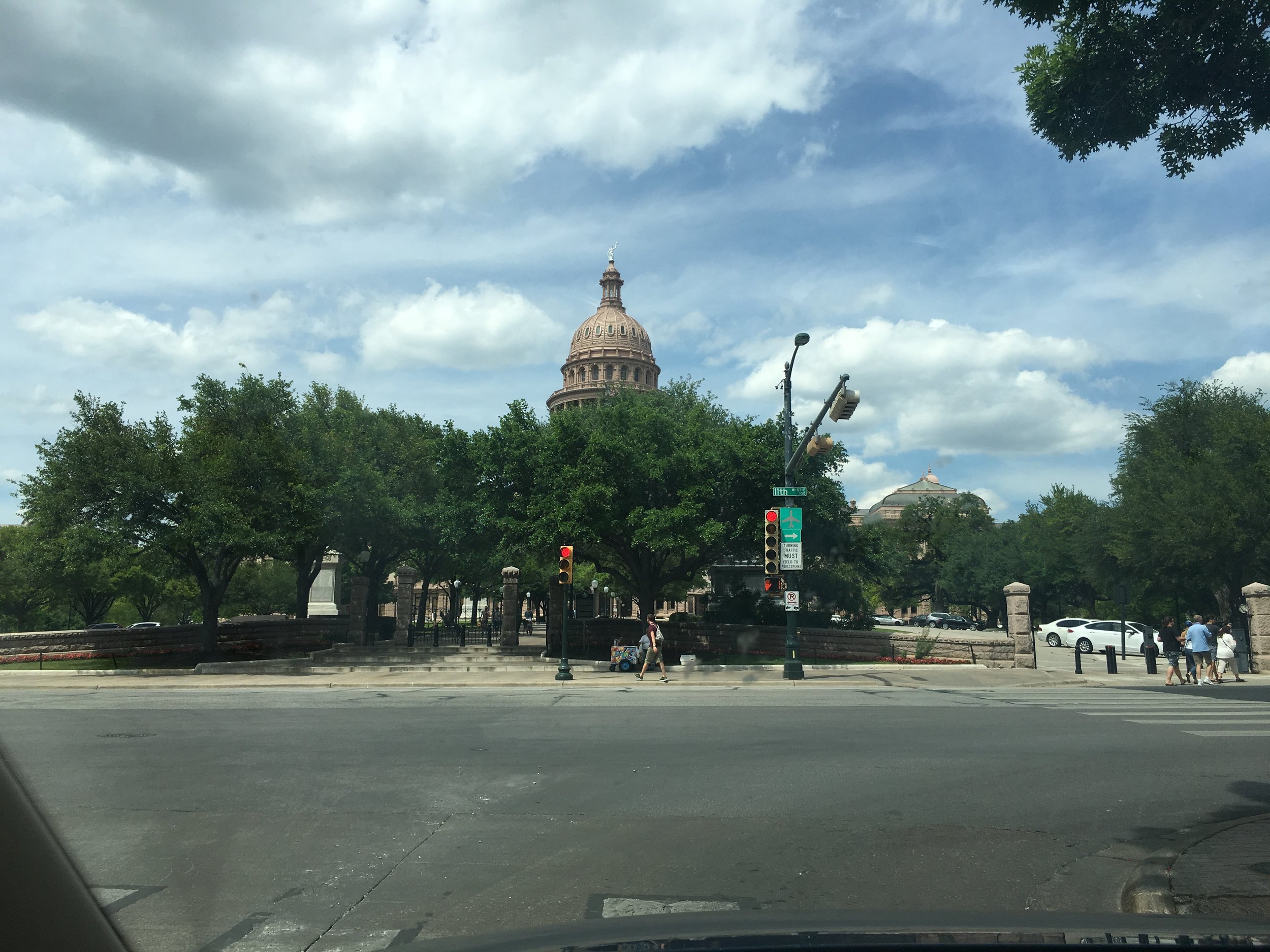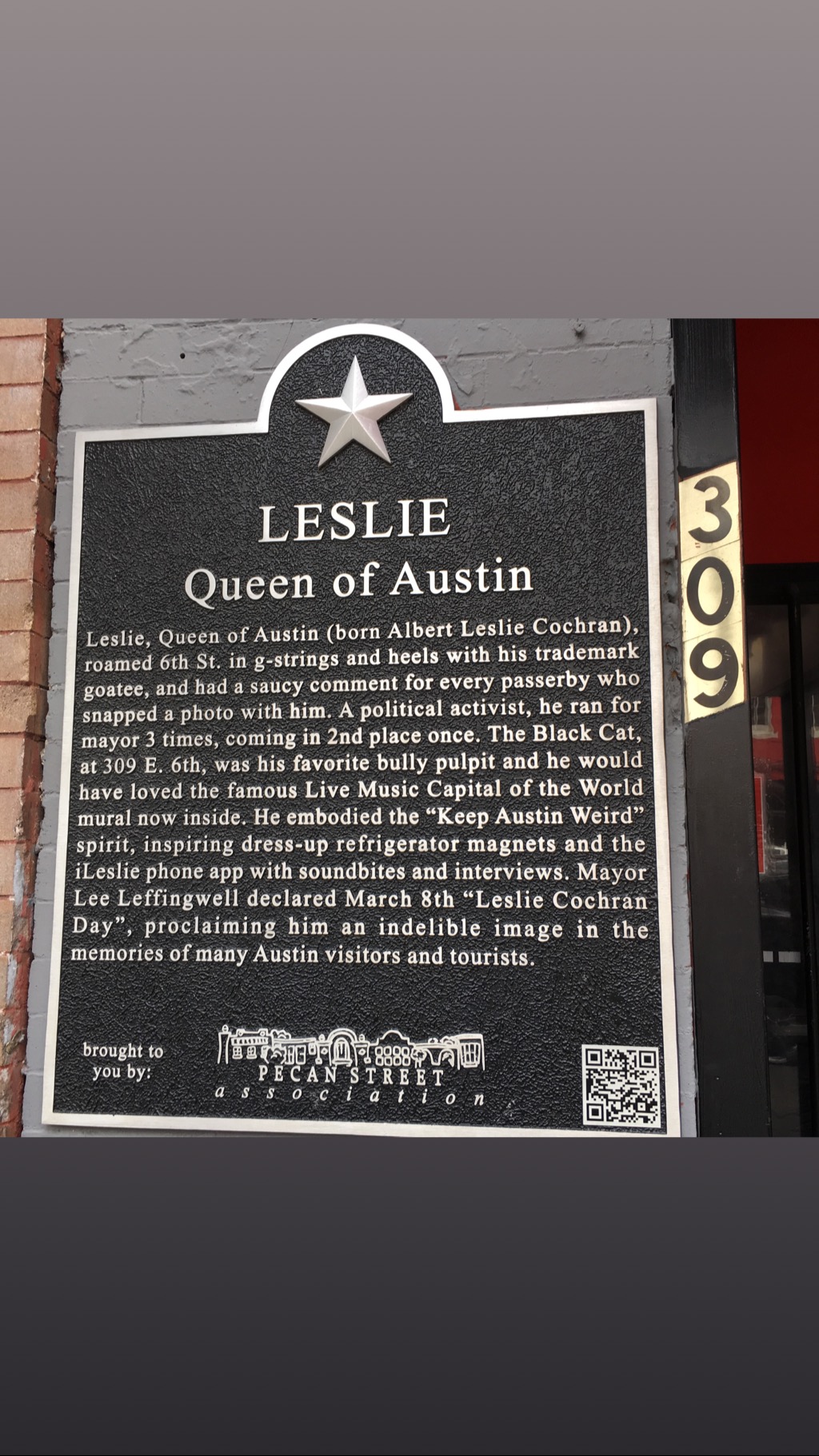 So, I went to the movies & saw Avengers: Infinity War. You won't find any spoilers here.