Austin part two
With the exception of visiting people, Austin was underwhelming for me. I can definitely see how it is a great, quirky, cultural, metropolitan area to live in but I wasn't there for a festival or a show. It was a normal weekend and
It's a city.
Of course, I loved seeing my friends.
Andrew & Angela have invited me to visit Austin since they moved out here a decade ago. I made it in just under the wire because, odds are the family is heading back to Phoenix for work.
I got to see Ezra & Jodi last summer at the reunion. These are two people who are very fun from some of the best times in my life. Ezra's the person who actually taught me how to use a camera when I was 13 years old. Photography's been a hobby ever since. I spent a different summer hanging around the Clown Shop with Jodi. That they are both in Austin was a great coincidence.
Seeing Jamie Thomas was the real surprise. Jamie & I spent a year of elementary school (or something like that) hanging out. I have the most vivid memories of her family's giant golden retriever sitting on my lap, when I'd walk into the house. The dog was bigger than me but if felt like it needed to me on my lap. She & I hadn't spoken in decades but when I said I was looking for Texas travel advice, she's lived here for years with her family. They take road trips. What did I want to know? I don't think she was planning on coming to breakfast (because it's been decades) but when I sent the group text, she already had Ezra's phone number programed into her phone (and vice versa), so she did bring her kids & join us.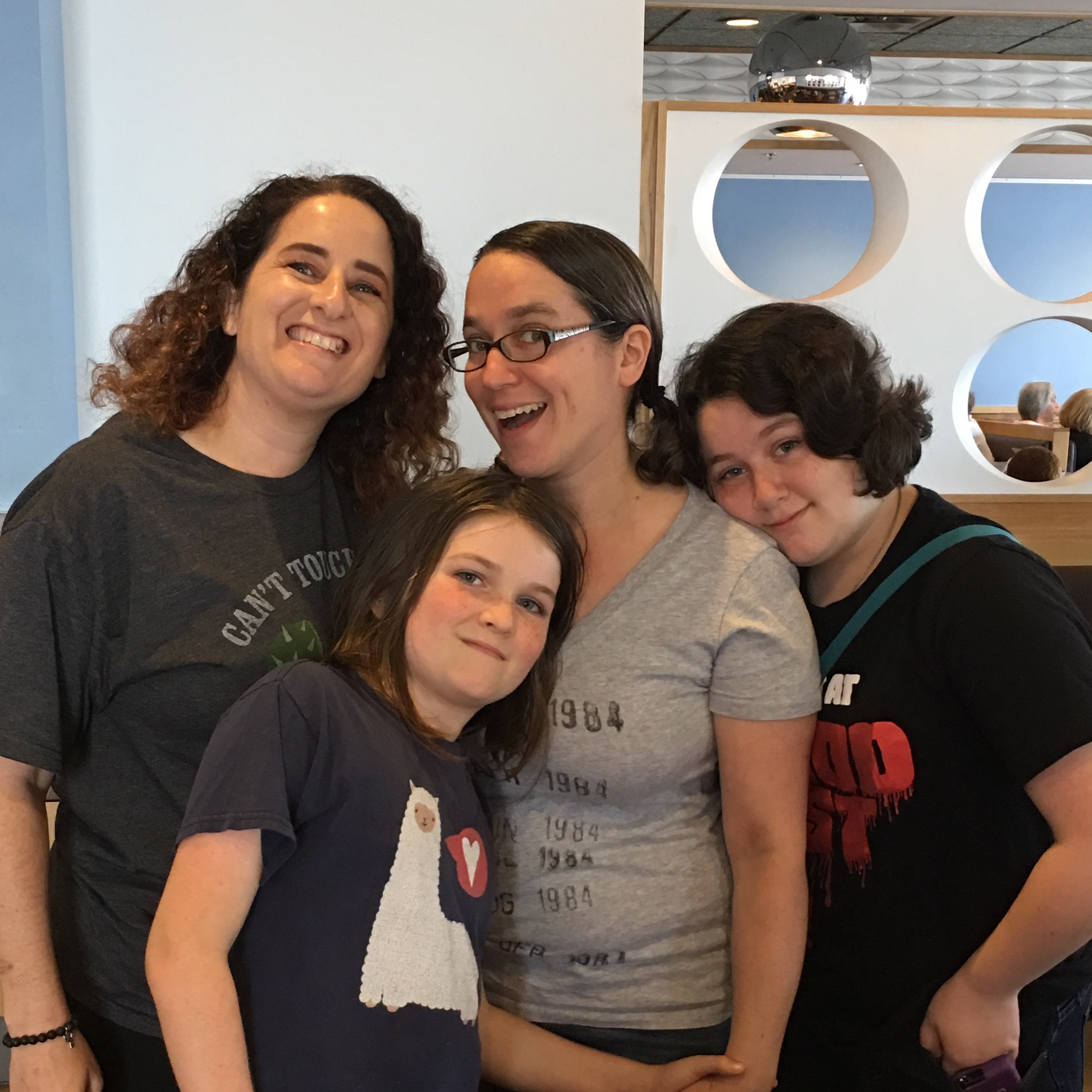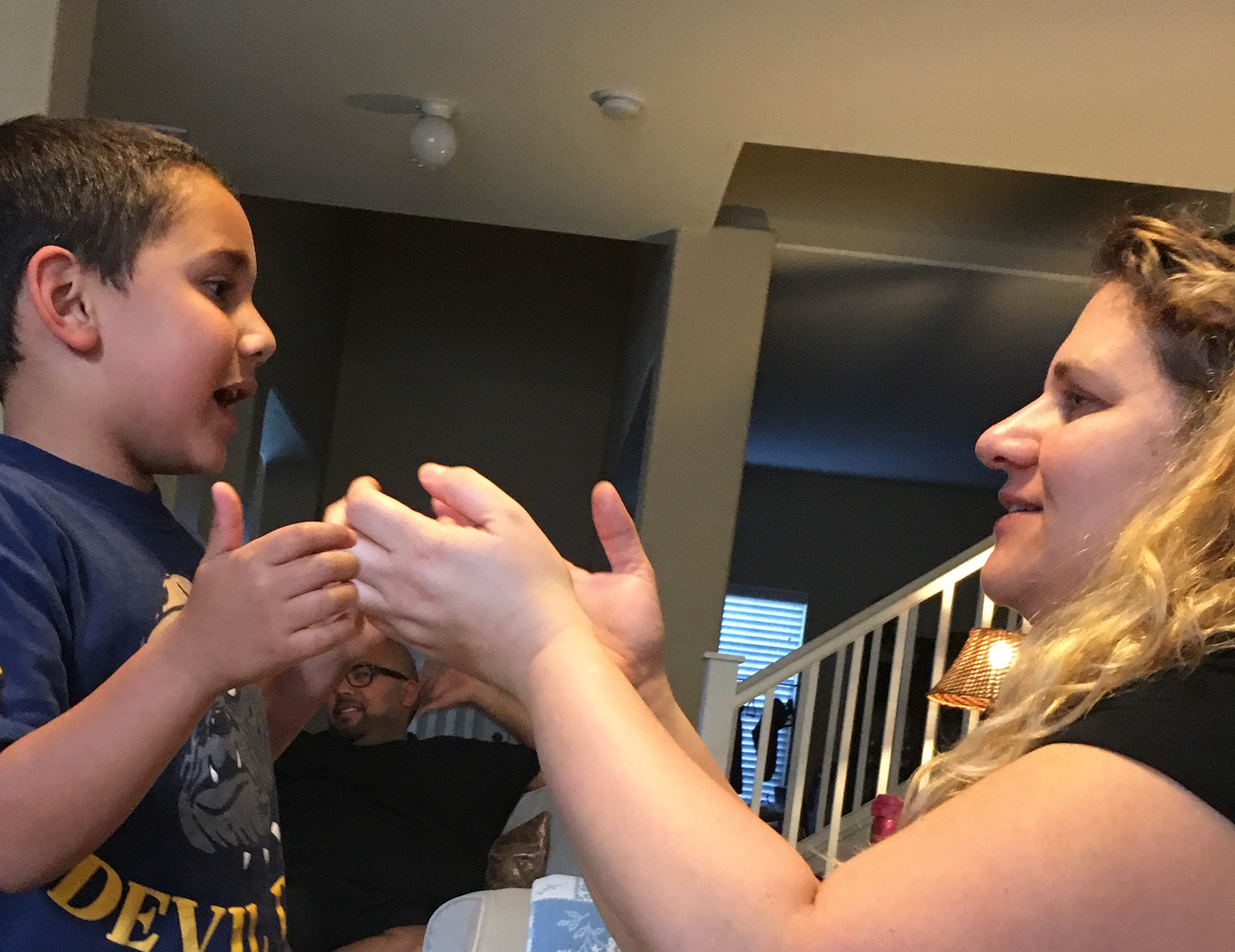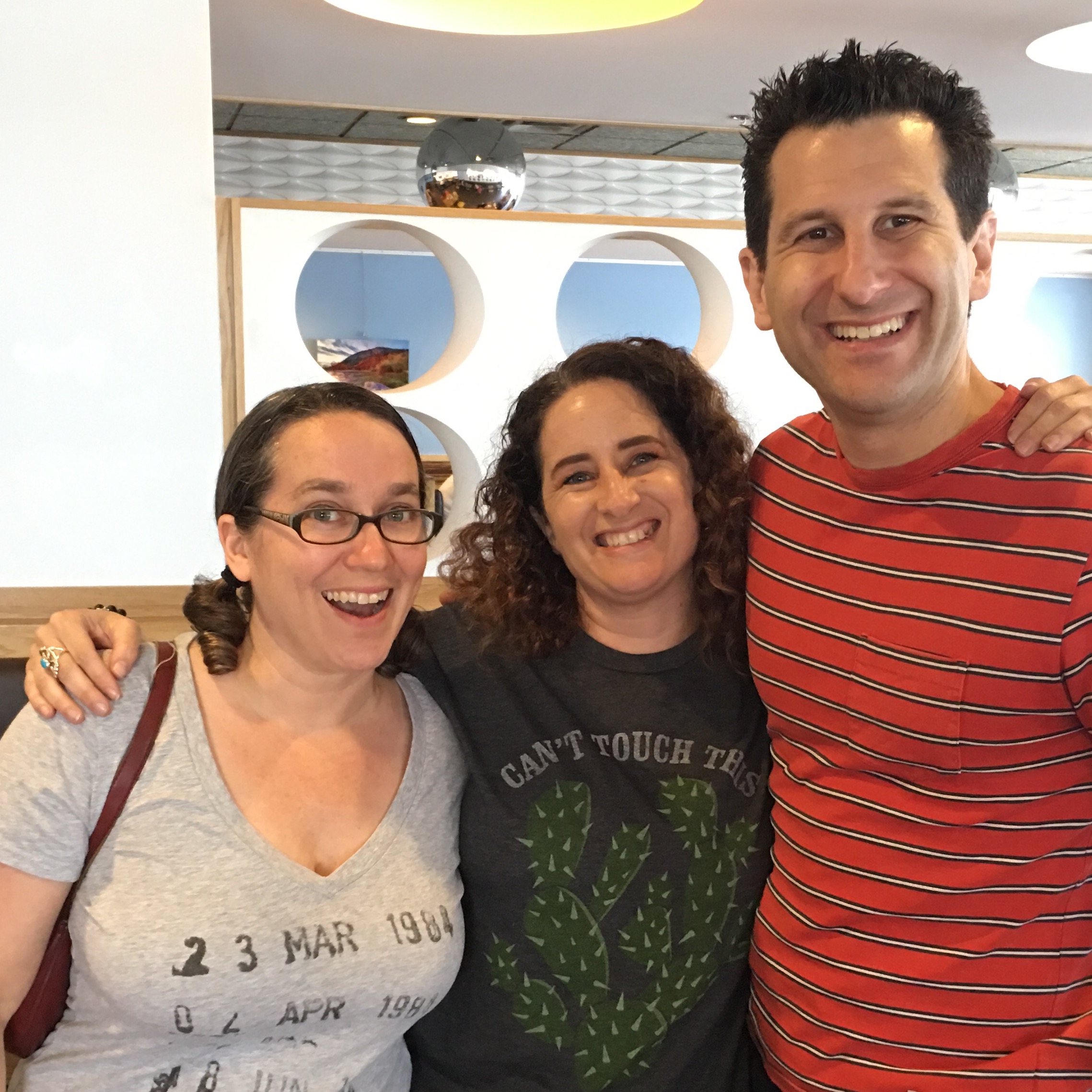 That Jamie & Ezra's kids already know each other & play together is a fantastic coincidence. Wonderful people from different points of my early life know each other now. How cool is that?
But besides hanging out with the people, I saw the flagship Whole Foods. That's about it for Austin.
And now for the rest of Texas.