Dinosaurs, Real Dinosaurs - April 11
I ended up leaving Durango yesterday & driving to Grand Junction because distances in Colorado & Utah are farther than you'd think. The next stop was Dinosaur National Park because it sounded cool on the map. No more thought than that.
Part of the drive that Cathy & I did and that I repeated was the "Million Dollar Highway. There are some serious mountain curves on that road but weather, traffic & time of day yesterday wasn't bad. Today, I'm driving towards Utah on a particularly slow, curvy stretch. All of a sudden, I see a really narrow road with a really sharp curve at the end & two trucks with trailers coming down the inside lane. These cars looked wide & I didn't want my little Jetta on the outside curve as those trucks were driving down the mountainside. It was the first time I conscientiously pulled over, let the big trucks pass, made sure no one else was coming down the mountain & then drove. Beautiful, picturesque view but safety first.
The plan was to drive from Durango west through Utah, so why not have the first stop in Utah be another National Park. GPS wasn't actually helpful. Google was. It had an address. GPS wanted to send me either to someplace in Colorado or I think Heber City. The majority of Dinosaur National Park is located in Colorado but the Visitors Center & Quarry Hall are on the Utah side. I just put Jensen, Utah into the GPS rather than try to be more specific. National Parks have been around longer than GPS. There would be a sign.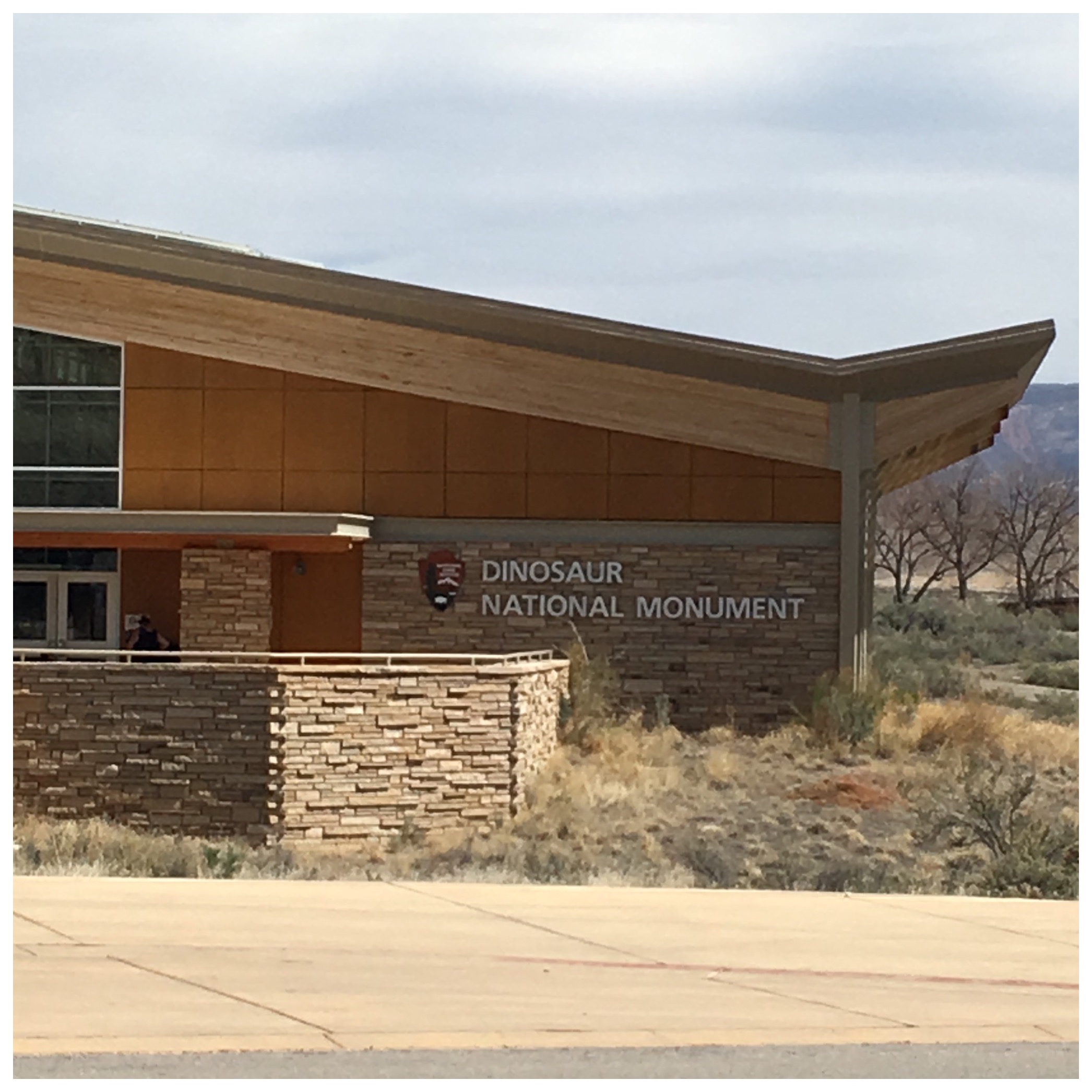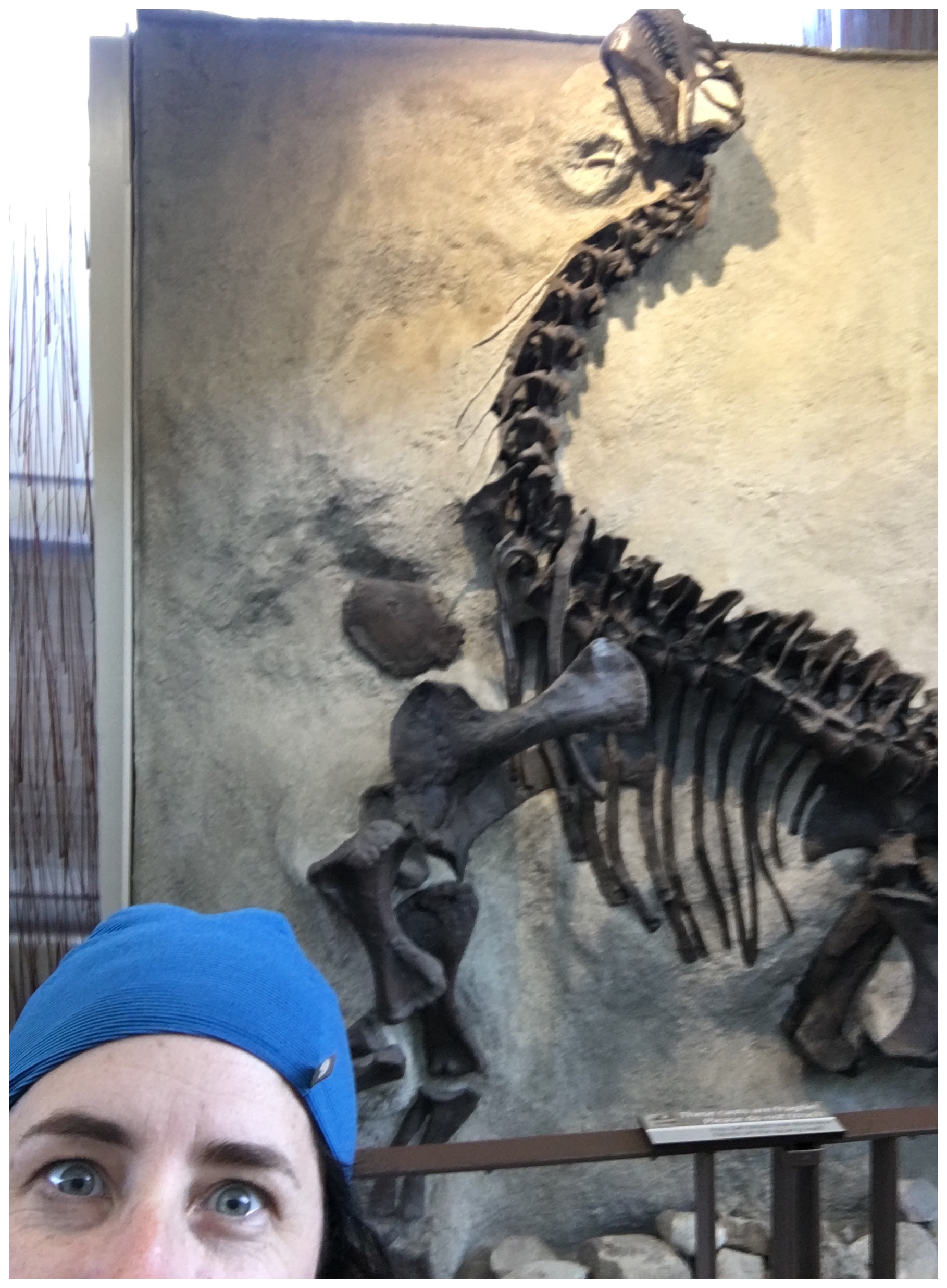 It's early in the season, so I had the place mostly to myself. Took the short scenic loop through the park to see the petroglyphs. Depending on if/what device you are reading this on, please look more closely at the quarry hall photos. There's about 1500 bones preserved where they were found in the quarry hall. It's pretty amazing! It was a very cool national park. Well worth the spontaneous decision. I'm glad that FDR thought preserving this land was a benefit.
After spending a couple of hours in Jensen, I drove to Price with the plan to spend the night in Moab tomorrow.